Travel Industry News
June 27, 2019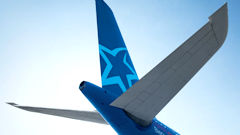 Canadian tour company Transat has accepted Air Canada's all-cash offer of CAD$520 million (USD$397 million) for the Montréal-based company.
---
May 16, 2019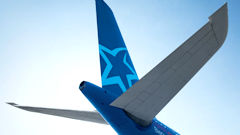 Air Canada said it has entered exclusive talks to acquire Canadian tour company Transat in a deal valued at CAD$520 million (USD$386 million).
---
February 7, 2019
Europe's Thomas Cook Group is reviewing the future of its airline, with all options including a sale under consideration.