Ryanair Agrees Spanish Pilot Union Recognition
Ryanair has signed a recognition agreement with the Spanish pilot union SEPLA to cover all of its Spain-based pilots.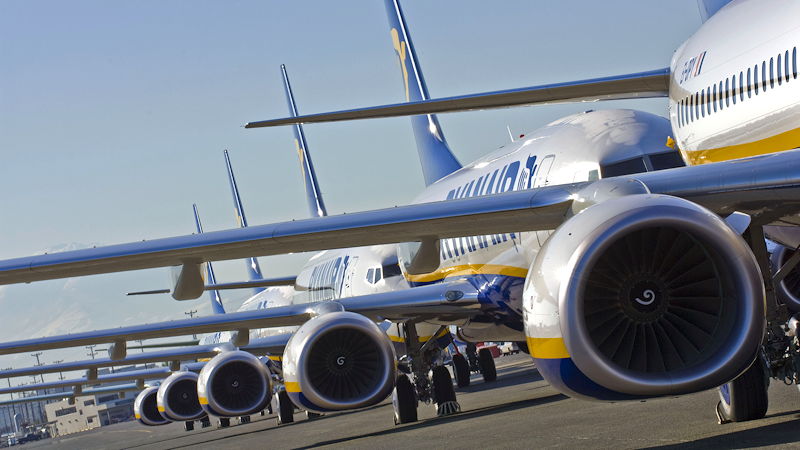 The Irish low cost airline said negotiations on a full collective labour agreement under Spanish law will start in early November, and Spanish labour law will apply to all Ryanair pilots in Spain no later than January 31, 2019.
The airline's chief people officer Eddie Wilson said "These signed agreements with our pilot unions in Spain, Portugal, the UK and Italy again demonstrate the considerable progress we're making in concluding union agreements with our people in our major EU markets."
Wilson said the company would continue to meet staff members and their unions and expects the pilot agreements to encourage unions in Spain and Portugal "to quickly conclude cabin crew agreements in those countries, as that's what our Portuguese and Spanish cabin crew are now demanding."
The SEPLA pilot agreement follows those signed with SPAC in Portugal, BALPA in the UK and ANPAC in Italy, covering all of Ryanair's directly employed Portuguese, UK and Italian pilots.