Qantas Announces First Of Two Pilot Academies
Qantas announced plans to set up one of two new pilot training schools next year in the Australian state of Queensland.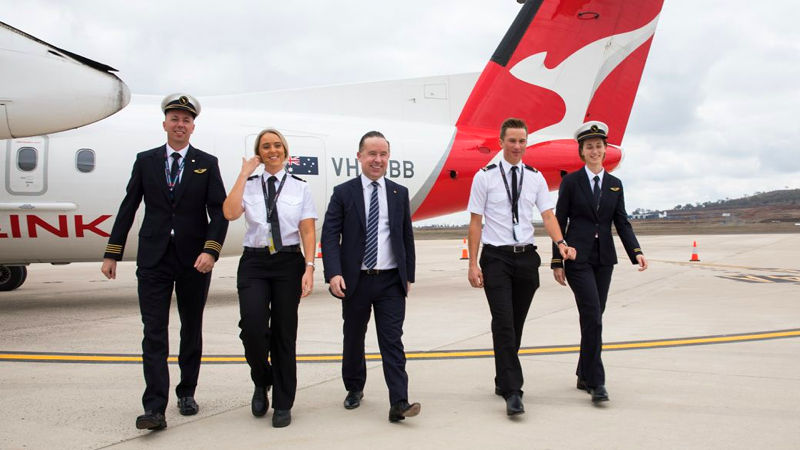 The academy, which will train up to 250 pilots each year, will be built at Toowoomba's Wellcamp Airport in the south of the state. Construction will start next month, with planned completion in mid-2019.
The cost of the school is estimated at AUD$35 million (USD$25.4 million), with most of the funding coming from private sector partners.
"Qantas has a well-earned reputation of having some of the world's best pilots. For many of them, the journey will start right here in Toowoomba," the airline's chief executive Alan Joyce said.
"In partnership with the Queensland Government and the Wagner Corporation, who own the airport, we'll build state-of-the-art training facilities and student accommodation. What we're ultimately creating is a world-class pilot school for students from Australia and around the globe," Joyce added.
The new school, one of two to be built in regional Australia, will create jobs for up to 160 people in training and support roles. The schools are expected to grow to train around 500 pilots a year across both sites when completed. A decision on the second site will be made before the end of the year.