Boeing 737 MAX Compensation Fund to Pay Families
The Boeing fund to compensate families of the 346 people killed in two 737 MAX crashes is now operational with payments of USD$144,500 to be paid to each family.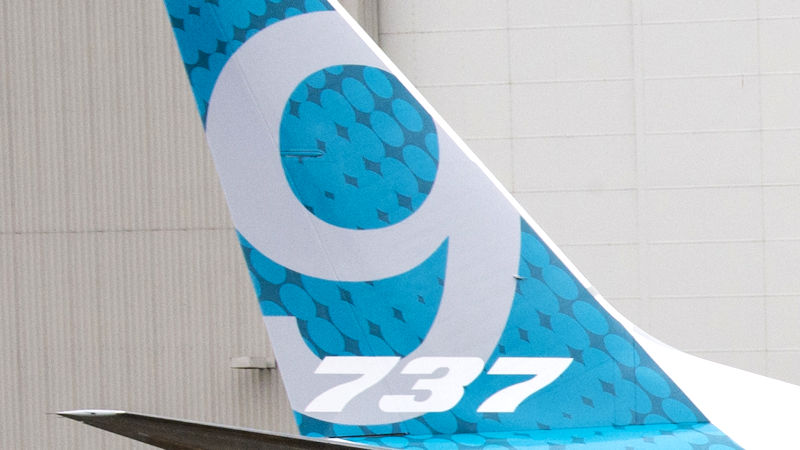 Boeing said the fund will provide $50 million in immediate financial assistance to the families of those killed in the crashes of Lion Air flight 610 and Ethiopian Airways flight 302.
Family members will have to apply for the compensation by December 31, 2019.
"Participants in the Fund will not be required to waive or release the right to litigate as a condition of participation," co-administrator Kenneth Feinberg said in a statement.
"The Fund is separate and apart from any such litigation. The Fund is purely voluntary; no individual is required to participate," he added.
"The recent 737 MAX tragedies weigh heavily on all of us at Boeing, and we continue to extend our deepest sympathies to the families and loved ones of all those on board," Boeing chief executive Dennis Muilenburg said.
"The opening of this fund is an important step in our efforts to help affected families."
Details of the fund are available at the dedicated website BoeingFinancialAssistanceFund.com.