Air Canada Delays Routes After 737 MAX Grounding
Air Canada has announced further changes to its flight schedule caused by the knock-on effects of the worldwide grounding of the Boeing 737 MAX.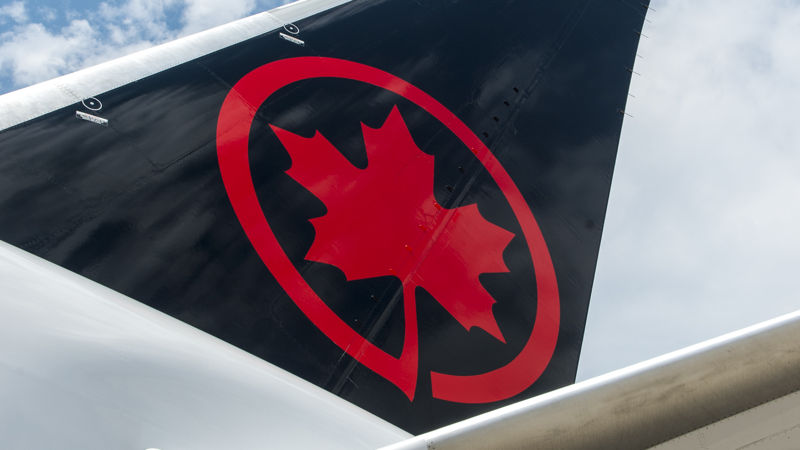 The changes apply to the end of May, with around 98 percent of its planned schedule covered despite the non-availability of its 24 Boeing 737 MAX aircraft.
But in recognising the "unknown timeline" for the return to service of the 737 MAX, the airline said it would also update its June schedule "to optimise its fleet and re-accommodate customers."
The Canadian flag-carrier has also removed the 737 MAX from its schedule until at least July 1, 2019.
"Air Canada assures its customers that we are doing everything possible to mitigate the effects of the 737 MAX grounding, and we appreciate our customers' patience and flexibility," airline EVP Lucie Guillemette said.
"By adjusting our schedule for the month of May, we are providing certainty for our customers so they can continue to book and travel with confidence on Air Canada."
Schedule changes include the continued suspension of flights from Halifax and St. John's to London Heathrow, routes where alternative aircraft are not available.
Some seasonal services have also been delayed, including Toronto-Portland and Calgary-Halifax, both now scheduled to start on July 1; and Vancouver-Boston, now starting June 16. The seasonal start of the carrier's Toronto-Shannon route and Montreal-Bordeaux service will both be delayed until early July.
Some domestic routes, such as Toronto-Edmonton, will now be served by Air Canada Rouge aircraft.